Help Your Patients Better Adhere to Their Medications
We understand how important it is to ensure your patients follow your recommendations when it comes to their health. At RxSaver, we help improve medical adherence by helping patients afford their prescriptions.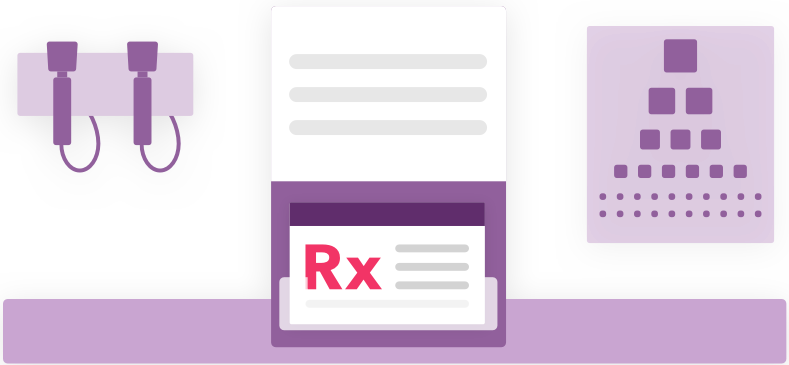 Request Your Free Patient Savings Card Kit Today!
RxSaver has joined the GoodRx family.
Your kit will be shipped by GoodRx.
---
How to Help Your Patients Save with the RxSaver Prescription Discount Card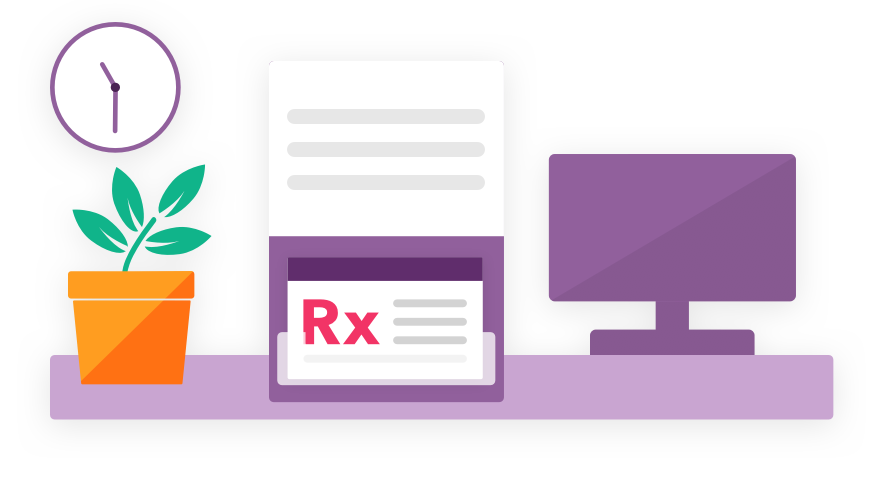 Request Your Free RxSaver Savings Kit
Display savings cards in areas easily accessible to patients.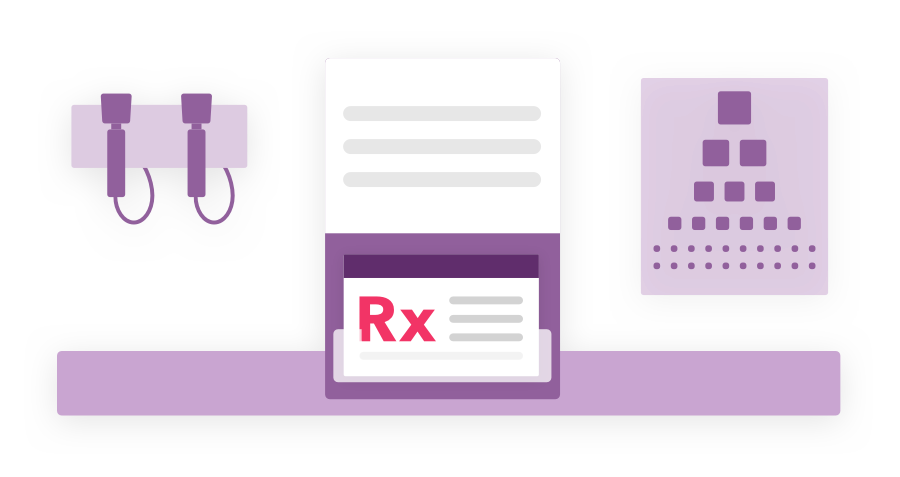 Share RxSaver Card With Patients
Tell patients about prescription medication savings card!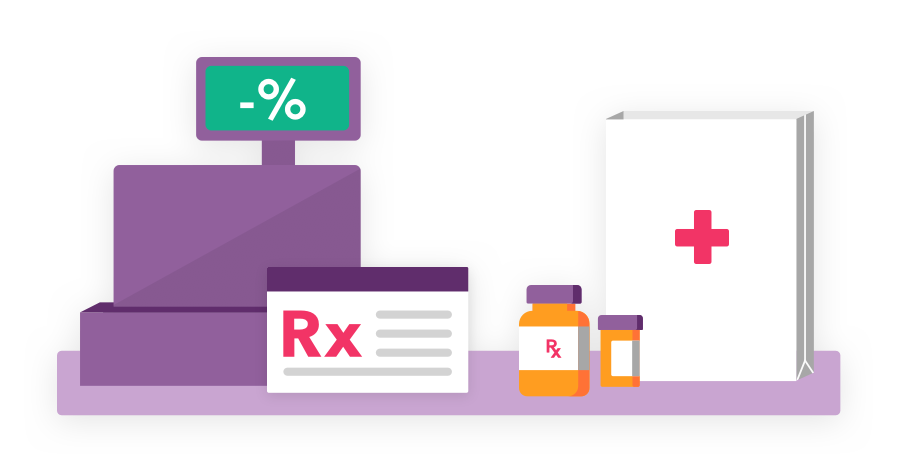 Patient Saves with RxSaver at Pharmacy!
Remind your patients to use their RxSaver card for savings on Rx's.
---
Save on 6,000+ Prescription Drugs
RxSaver offers prescription coupons for your patients. Search your commonly prescribed drugs to find out how much your patients could save on their medications.
Search Drug Prices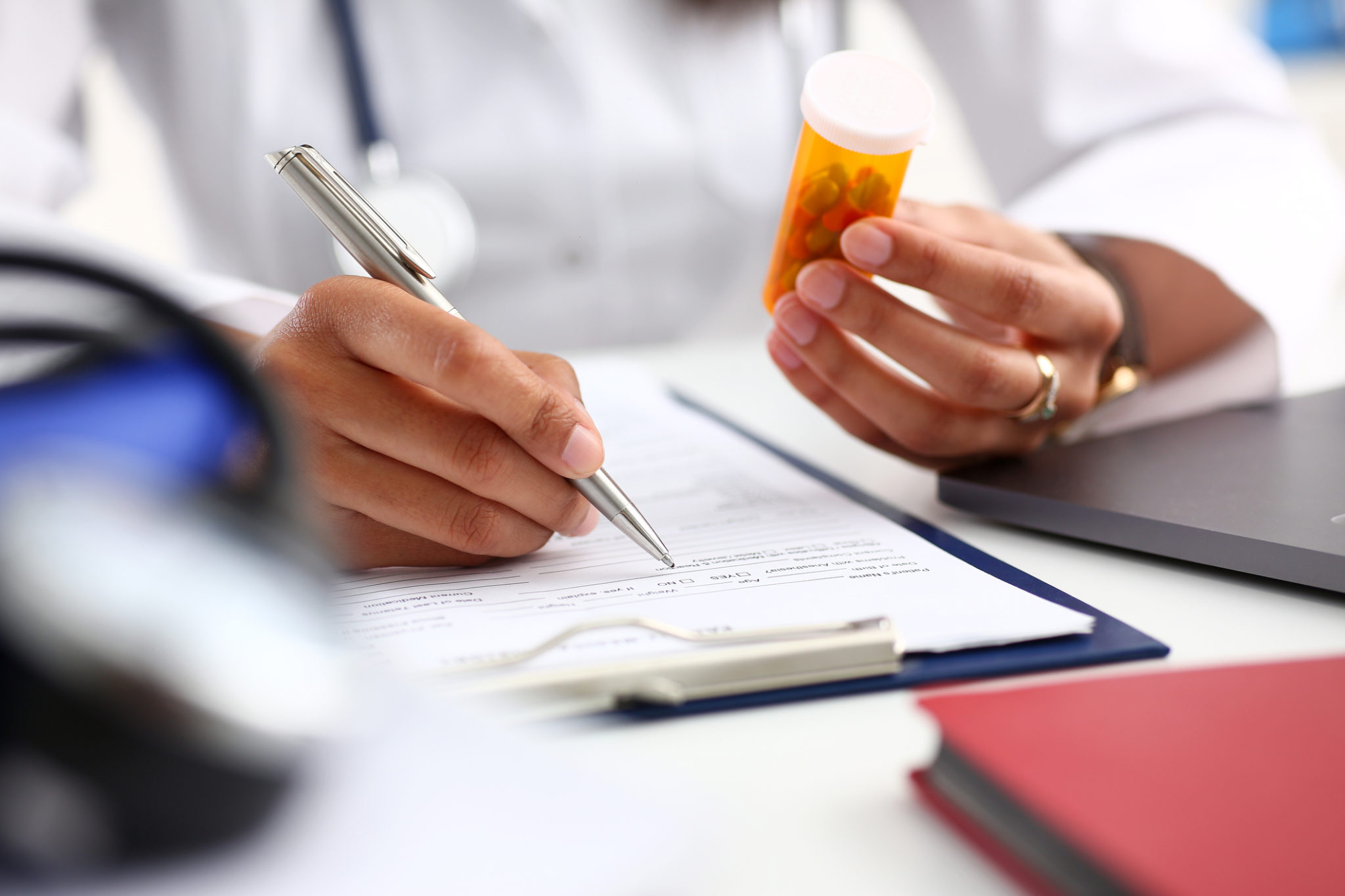 ---
Our Mission
RxSaver is dedicated to helping patients save on their Rx medications1. We know how critical it is for patients to follow recommendations when it comes to their health. We help improve medication adherence by providing free prescription coupons to help your patients save.

Why It's Important
Patients are anxious about their medical costs. The average American spends $644 on prescriptions each year2. Health care providers can offer patients a solution to alleviate the burden of high drug costs.
85%
of health care providers say prescription savings programs increase medical adherence3
1 in 4
patients say a medical condition became worse because they avoided paying for medication they needed4
47%
of Americans have had to choose to avoid paying for prescriptions to be able to cover other expenses4
1 in 10
prescriptions were abandoned due to cost in 2019, a slight increase over the previous year5
---
Frequently Asked Questions
Do patients need a membership?
+
RxSaver is 100% free to use. No membership required.
What is the difference between a prescription savings card and a RxSaver coupon?
+
There's no difference between how a Prescription Savings card and an RxSaver coupon work. That being said, we recommend you use the RxSaver website or our free mobile app to compare prices first. Since costs vary by pharmacy location, our search tool will find you the best coupon to use for your prescription.
Do prescriptions savings card expire?
+
While RxSaver Prescriptions Savings Cards don't expire, prescription prices may change.
Where can patients use this card?
+
RxSaver savings cards are not specific to one drug or pharmacy. Our coupons can be used to access discounts on 6,000+ medications at all major pharmacies!
Can patients use this with insurance or a government assisted program?
+
Anyone can use RxSaver, regardless of whether they have insurance or not—and this is true if they have commercial insurance, Medicare, Medicaid, or any other type of insurance. To use RxSaver, just let the pharmacy know that they will use a RxSaver discount instead of insurance when they pay for the prescription medication. Our coupon prices may even beat the copay.
Feel free to check our Help Center or contact our amazing Customer Care team online or by writing us here: RxSaver, Attn: Customer Care, 301 Congress Avenue, Suite 400, Austin, Texas 78701.