About RxSaver
™
RxSaver is a free prescription savings program that is available to everyone through our website, mobile app, and prescription savings card.
Who We Are
A trusted savings destination for prescription coupons, RxSaver has been helping to make medications more affordable since 2009. Every year millions of Americans rely on RxSaver to relieve the burden of high drug costs.
Our Mission & Values
RxSaver is committed to improving health through the power of savings. We connect customers with the best pricing on Rx medications across all national pharmacies and provide millions of patients annually with prescription coupons that help them save money and adhere to their prescribed medication.
RxSaver Founded in Utah
Originally founded as LowestMed in 2009, first app for rx coupons is launched.
RxSaver Joins the Vericast Family
RxSaver headquarters move to Austin, TX.
RxSaver Helps People Save Millions on Rx Costs
RxSaver expands medical resources, savings, and mobile app tools to share savings with others.
RxSaver Continues To Get You Lowest Prices
RxSaver works across many pricing sources to offer consumers low coupon prices.
How RxSaver Works
We Get Low Prices
We work hard to secure the lowest prices on prescription drugs.
You Find Great Coupons
Search prices across pharmacies in your area and get a free coupon for your Rx.
You Save at The Pharmacy
Show your RxSaver coupon at the pharmacy and save!
---
"This saved me a ton of money on a prescription my insurance refused to cover! Thank you so much!"
Eric
"If it was not for RxSaver I would not be able to afford my medication."
Jacqueline
"This app is fantastic, it saves me over $400 if I would use my insurance. Thank you RxSaver!"
Debbie
Start Saving by Finding Your Prescription
RxSaver for Health Care Providers
Help your patients afford their prescriptions. Offer free patient savings materials to improve medication adherence.
Learn More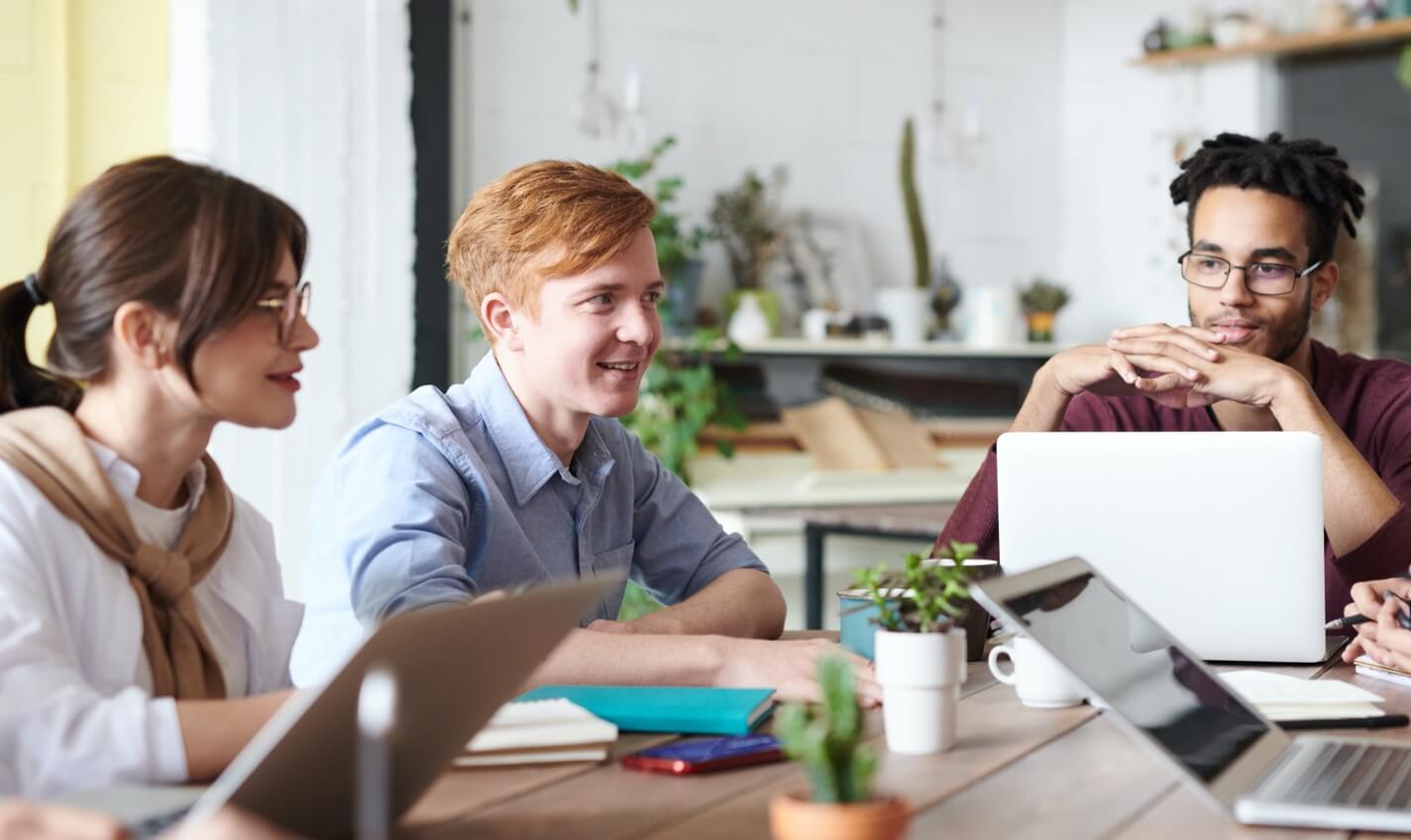 Help Make Prescription Savings Affordable Everywhere
RxSaver partners with health care groups, publishers, and membership organizations to improve health through the power of savings.
If you're interested in learning more about a business partnership with RxSaver, drop us a note and we'll be in touch.
Contact Us