Get Your Free Prescription Discount Card & Save Up to 80% at the Pharmacy
Get discount card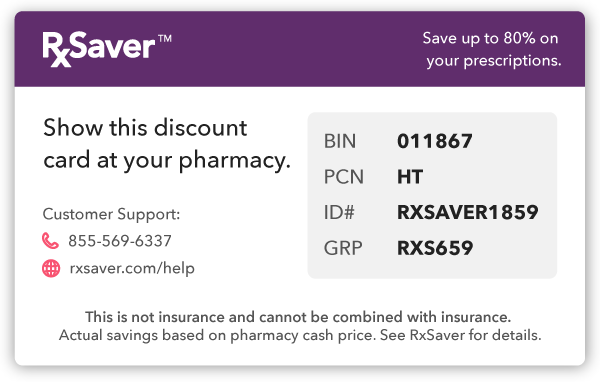 You should receive your Prescription Savings cards in 2-3 weeks.
While you wait for your cards to arrive in the mail….
Use this RxSaver discount card to start saving up to 80% on your prescriptions today!
---
How to Use Your Free RxSaver Prescription
Discount Card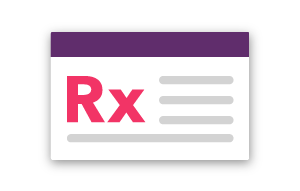 Request Your Free RxSaver Discount Card
Fill out the form above to request your free RxSaver Prescription Discount Card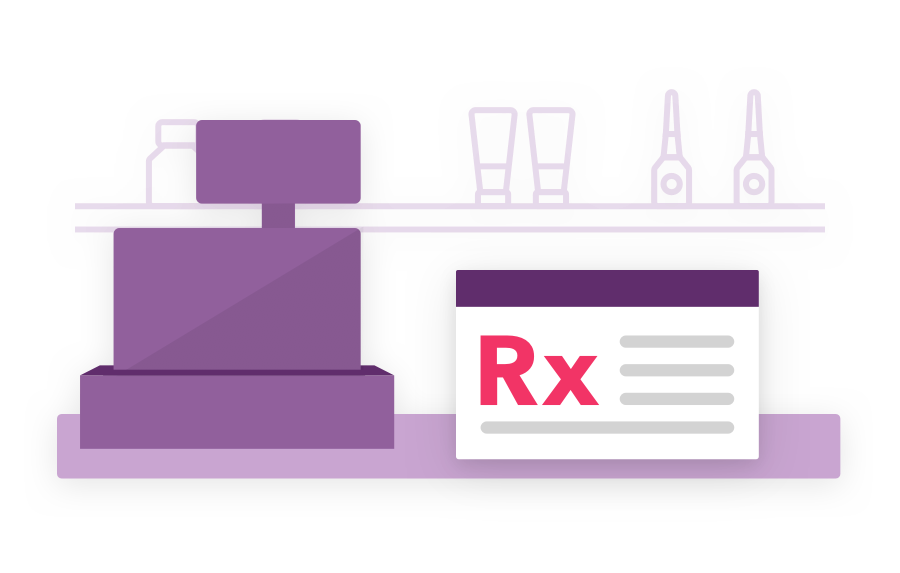 Show Discount Card at the Pharmacy
Present your RxSaver Prescription Discount Card at the pharmacy and save!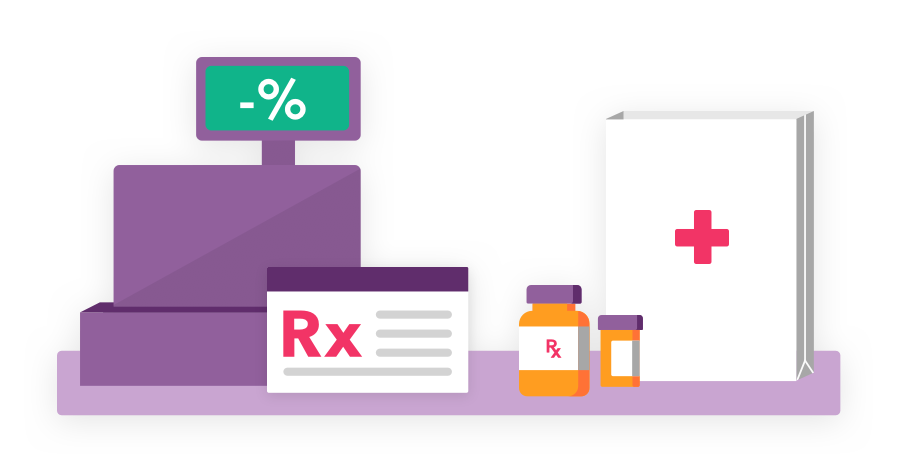 Save Money on Your Prescriptions
Save up to 80% on your prescriptions with the RxSaver Prescription Discount Card.
---
Frequently Asked Questions
Is a membership or sign-up required to use RxSaver?
RxSaver is 100% free to use. No membership or sign-up is required.
Can I use this with insurance or a government assisted program?
RxSaver can be used instead of insurance or government programs like Medicare/Medicaid. However, our coupon prices may beat your health insurance co-pay. Always check RxSaver first to make sure you're saving the most whether you are insured or uninsured.
What is the difference between an RxSaver Prescription Discount Card and a coupon?
There's no difference between how a Prescription Discount card and an RxSaver coupon work. However, our website will provide the best available option between additional nearby pharmacies so you can shop price options in your area. The discount card will provide savings on the cash price for medications at every pharmacy, but will not help you compare medication prices at different pharmacies. Only our website and mobile app can help you compare medication prices at pharmacies nearby.
Does the RxSaver prescriptions discount card expire?
While RxSaver Prescriptions Discount Cards don't expire, prescription prices may change. For the most up to date savings, check RxSaver's website or free mobile app before filling your prescription for the most accurate coupon savings.
Where can I use the RxSaver Prescription Discount Card?
RxSaver discount cards are not specific to one prescription or pharmacy. Our discount card can be used to access discounts on 6,000+ medications at all major pharmacies!
Need Additional Help?
Check our Help Center or contact our amazing Customer Care team online.